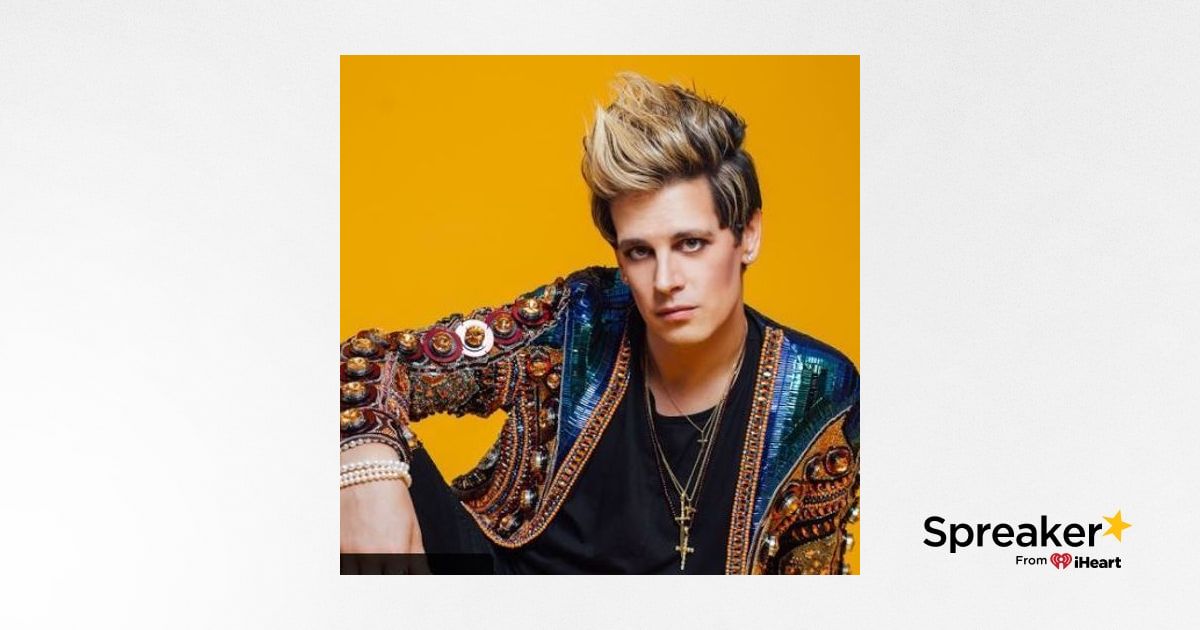 New photos taken of a North Korean shipyard suggest the country could be building a submarine that could potentially be capable of launching a nuclear missile.
officer accused in Garner case, report says
#MAGAFirstNews 8.28.19
#StraightPride in Boston in Danger of being Blocked by Mayor in Tricky way:
The Boston Police and their FBI liaison told them yesterday that if Antifa or any militant LGBT groups block out parade they will let them. Then they will let the clock run out on our permit so their speakers can't speak on the stage they paid thousands for. If anyone did this at the LGBT parade they would immediately be thrown in jail. It is outrageous. Everyone should call Boston City Hall today at 617-635-4500 to complain. Mayor Walsh is a Fascist.
Puerto Rico prepares for Dorian's wrath
Puerto Rico is bracing for a possible direct hit from Tropical Storm Dorian on Wednesday as forecasters say it has shifted in its path and could strengthen into a hurricane. The storm is expected to pass over or near western and central Puerto Rico, with landslides, widespread flooding and power outages possible. President Trump declared an emergency Tuesday night and ordered federal assistance for local authorities.
New photos taken of a North Korean shipyard suggest the country could be building a submarine that could potentially be capable of launching a nuclear missile, a report early Wednesday said. The photos show vessels and cranes that could be used to haul a missile out to sea for launch, according to experts at a Washington-based think tank, NBC News reported. The satellite photos seem to confirm North Korean state media reports from July about a newly built submarine. "There is no conclusive evidence at the moment that this is a near-term certainty," an expert said of a possible missile test. Once a submarine is built, it would take at least a year before it's ready, according to an expert.
DC consultant's alleged affair with 'Squad's' Omar detailed in divorce papers
The wife of a prominent Washington political consultant has filed for divorce, claiming her husband made a "devastating and shocking" revelation that he was having an affair with freshman Rep. Ilhan Omar, D-Minn. Beth Mynett, 55, submitted divorce papers in Washington, D.C., Superior Court on Tuesday, saying her husband, Tim Mynett, 38, informed her earlier this year that he was having an affair with Omar.
The news of the divorce filing, first seen in the New York Post, comes just over a month after it was reported that Omar had separated from Ahmed Hirsi, her husband and father of her three children, and moved into a luxury penthouse in Minneapolis.
OxyContin maker Purdue Pharma is settlement talks over opioid cases
State attorneys general and lawyers representing local governments said Tuesday they are in active settlement talks with Purdue Pharma, the maker of the prescription painkiller OxyContin that is facing billions of dollars in potential liability for its role in the nation's opioid crisis. Purdue has been cast by attorneys and addiction experts as a main villain in the crisis for producing a blockbuster drug while understating its addiction risk. Purdue Pharma and its owners are reportedly looking to settle more than 2,000 opioid cases in a deal between $10 billion and $12 billion.
NYPD arrests slump in wake of the firing of officer accused in Garner case, report says
The firing of NYPD Officer Daniel Pantaleo, who was involved in the fatal arrest of Eric Garner in 2014, appears to have already had an effect on the Big Apple, with the number of arrests dropping sharply compared to 2018 and cops warning of plummeting morale among New York City's finest. Just between Aug. 17, when Pantaleo was fired, and Aug. 25, arrests dropped by 27 percent compared to the same period in 2018, the New York Post reported. NYPD cops made 3,508 arrests compared to 4,827 a year earlier, according to the Post.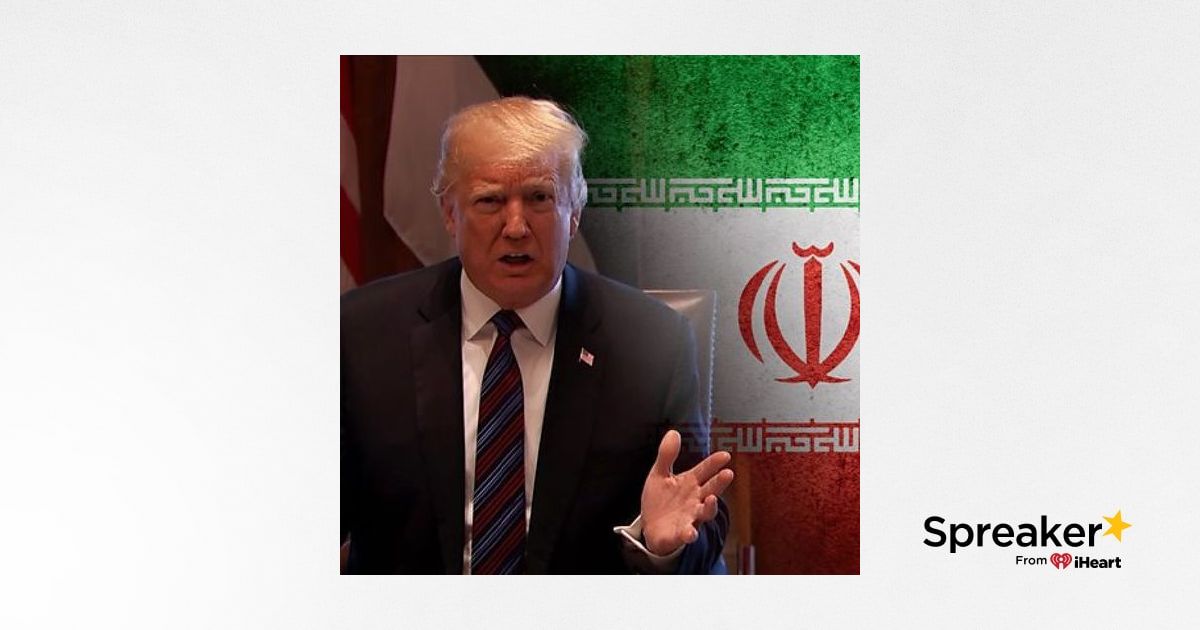 How Many Times Do We Have To Warn Iran? Trump Says If He Is Forced To Do Something It's Going To Be A Large Response.
After showing military restraint, Trump warns Iran in 'Tucker Carlson Tonight' interview
President Trump, after calling off a military strike on Iran following the downing of an American drone last month, delivered a stern warning to the regime during an interview with Fox News. Speaking exclusively with Tucker Carlson, Trump said he "built up a lot of … See More great capital" after his decision — but said that means "if something should happen, we're in a positionto do far worse by not doing it." He quickly added, "But, hopefully, we don't have to do anything." The president's comments on "Tucker Carlson Tonight" were made before it was reported on Monday that Iran has exceeded the threshold for the Islamic Republic's low-enriched uranium stockpile agreed upon in the 2015 nuclear deal. But at a White House event on Monday, he said Iran was "playing with fire."
During the "Tucker" interview, President Trump also shared his plans to combat rising homelessness and mental illness in America.
Cory Booker unveils plan to 'virtually eliminate immigrant detention'
Sen. Cory Booker, trying to jolt his 2020 presidential campaign, is unveiling a comprehensive plan to "virtually eliminate immigrant detention" and expand protections for illegal immigrants through executive order — bypassing Congress entirely — "on day one of his presidency." The aggressive proposal comes as polls consistently have shown Booker trailing many fellow Democrats in the White House race, including Joe Biden, Kamala Harris, Bernie Sanders and Elizabeth Warren. Although several of his rivals already have announced similar proposals and even endorsed decriminalizing border crossing entirely, Booker's plan was unique in focusing on the immigrant detention facilities that have attracted national attention in recent weeks.
Booker's plan comes as Senate Minority Leader Chuck Schumer is facing a lingering political backlash from liberal House Democrats over his role in the passage of a bipartisan border bill last week, which saw House Speaker Nancy Pelosi forced to back down from a push to include restrictions on immigration enforcement. It also comes amidoutrage over claims made by U.S. Rep. Alexandria Ocasio-Cortez, D-N.Y., that women at a southern border facility are being forced to drink "out of toilets." U.S. Customs and Border Patrol officials have strongly denied AOC's allegations.
Report: Nike dropped Betsy Ross-themed Fourth of July sneaker after Colin Kaepernick complained
Just don't do it. That was the message ex-NFL quarterback Colin Kaepernick delivered to Nikeover the planned release of a USA-themed sneaker, which featured a Betsy Ross flag on the heel, according to a report. Nike nixed the released of the Air Max 1 USA after having already sent the sneakers to retailers because the protesting quarterback said he felt the use of the Betsy Ross flag was offensive and carried slavery connotations, sources told The Wall Street Journal.
Accused Navy SEAL's fate in jury's hands
Jurors will begin their first full day of deliberations in the court-martial of a decorated Navy SEAL accused of murdering a wounded ISIS war prisoner in Iraq. Jury deliberations started Monday following closing argumentswhere military prosecutors said Special Operations Chief Edward Gallagher's words and actions proved he murdered a member of the Islamic State terror network in May 2017. The defense argued the prosecution's case had "huge gaping holes" and that Gallagher was a subject of "fixation" by military prosecutors. "They started with a conclusion … [and] … ignored everything that didn't fit," Timothy Parlatore told the jury of five Marines and two sailors during his closing argument.
Charlie Kirk launches GOTV campaign to enlist 1 million 'Students for Trump' in 2020
Conservative activist Charlie Kirk is launching a massive get-out-the-vote campaign Tuesday aimed at identifying and enlisting 1 million student supporters of President Trump ahead of the 2020 election. The "Students for Trump" campaign will look to target students on more than 300 campuses, in what Kirk describes as the biggest operation of its kind. "This is the most aggressivevoter identification GOTV program targeting students on college campuses for a Republican president ever," Kirk told Fox News.
TUNE IN: Charlie Kirk will appear on "Fox & Friends" today at 6:30 a.m. ET
TODAY'S MUST-READS
Hunter Biden didn't invite father, Joe, to his recent wedding: report.
Camping World CEO: 'I'd rather go to jail' than yield to city in American flag controversy.
No foul play suspected in sudden death of Angels pitcher Tyler Skaggs, 27.
MINDING YOUR BUSINESS
These are the best and worst run cities in the US, report finds.
US economy breaks record with post-recession expansion.
Apple CEO Tim Cook disputes 'absurd' report on Jony Ive's exitfrom company.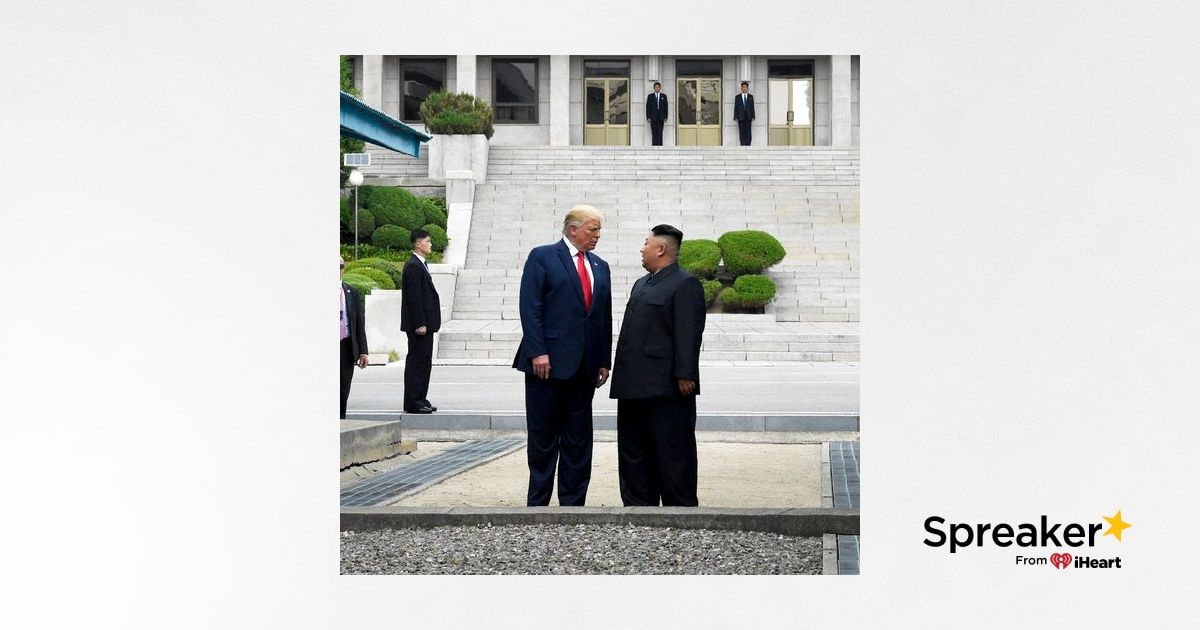 With Peace In North Korea And China Trade Deals, Don't You Think It's Time Trump Got A Nobel Peace Prize?
Fox News Exclusive: Trump tells Tucker Carlson he's optimistic about trade deal with China, slams Big Tech bias
President Trump expressed optimism about a possible trade deal between his administration and Chinese President Xi Jinping,during an interview with Tucker Carlson set to air Monday night on Fox News. Trump had met with Xi during the G20 summit in Osaka and … See More described the meeting as "excellent" before saying the two countries were "back on track." "We had a very good meeting," thepresident said. "He wants to make a deal. I want to make a deal. Very big deal, probably, I guess you'd say the largest deal ever made of any kind, not only trade."
Trump sat down with Carlson during the president's trip, which included stops in Osaka, Japan, for the G20 summit, and a first-of-its kind visit by a U.S. president to North Korea, meeting with dictator Kim Jong Un at the Demilitarized Zone (DMZ), which Carlson witnessed. During the interview, the president also ripped alleged biases from Big Tech, which includes Facebook, Google and Twitter, saying, " They were totally against me. I won … They fought me very hard. I mean, I heard that and they're fighting me hard right now."
TUNE IN: Don't miss Tucker Carlson's exclusive interview with President Trump tonight on "Tucker Carlson Tonight" at 8 p.m. ET
Trump and Kim agree to revive talks on nuke problem in historic visit, but what's next?
President Trump made history this weekend by becoming first sitting U.S. president to set foot in North Korea when he took 20 steps into the Hermit Kingdom. The event in the Demilitarized Zone also included a roughly 50-minute meeting behind closed doors, the first face-to-face sit-down between the two since their failed summit in Hanoi in February. The two leaders have agreed to revive talks on North Korea's nuclear program, with Trump saying "speed is not the object" and "we're looking to get it right."
The president's critics, especially Democrats looking to run against him in 2020, are skeptical and have called the latest meeting between Trump and Kim another elaborate photo-op and accused the president of "coddling" dictators. Other critics have wondered whether Trump will ever reach an actual deal with Kim, noting that nothing of substance was achieved in their previous two meetings. Still, Harry J. Kazianis, director of Korean Studies at the Center for the National Interest,wonders whether Trump's unconventional diplomatic approach to North Korea is worthy of a Nobel Prize. Stay tuned.
Kudlow: No 'amnesty' for Huawei
White House economic adviser Larry Kudlow on Sunday tamped down expectations of a quick resolution of the U.S.-China trade dispute, adding that President Trump's decision to let Chinese telecom giant Huawei buy some additional U.S. products is "not a general amnesty." Trump announced Saturday that U.S. suppliers will be allowed to sell components to Chinese telecom giant Huawei following talks with Chinese President Xi Jinping. In an interview on "Fox News Sunday," Kudlow said Trump's move does not mean the administration no longer regards Huawei as a surveillance agency of the Chinese Communist Party. Still, U.S. stock futures jumped ahead of Monday's open as investors reacted to the progress between the U.S. and China at the G20 Summit.
Fox News Exclusive: Friends of Utah student say suspected killer was 'hunting for women'
In a Fox News exclusive interview, friends of the University of Utah student Mackenzie Lueck said Sunday they believe the suspect arrested in her disappearance and murder was "hunting for women." Lueck, 23, disappeared after police said she met with the suspectidentified as 31-year-old Ayoola Ajayi, who was arrested and charged with aggravated murder Friday. The student met with Ajayi around 3 a.m. on June 17 near a park in Salt Lake City after she had been dropped off by a Lyft driver, according to police. "There's a lot of people that say she deserved this because she put herself in this situation and we don't officially know that," Kennedy Stoner, a sorority sister and friend of Lueck's, told Fox News in an exclusive interview on Sunday. Follow the latest developments on this story on FoxNews.com.
Many 2020 Dems on the chopping block
The Democratic Party's crowded field of 2020 presidential candidates could quickly shrink as more than half of the contenders are in real danger of failing to meet tougher requirements to participate in the fall round of debates. Short on support and money and bound by tough party rules, once soaring politicians may soon be seen as also-rans. They include: Julian Castro, the former Secretary of Housing and Urban Development under President Obama who is trying to capitalize on his strong debate performance last week; Sen. Kirsten Gillibrand of New York, one of her party's most outspoken feminists; and Sen. Cory Booker, who first rose to stardom as the energetic mayor of Newark, N.J. Of the 20 candidates who qualified for the first round of debates in June and July, just six right now are sure to appear in the September-October round, when the Democratic National Committee requires participants to hit 2 percent in multiple polls and 130,000 individual donors. – Associated Press
TODAY'S MUST-READS
Sanders hits back at AOC after Ivanka Trump dig.
Kentucky farmers say federally-protected vultures are terrorizing livestock: report.
UFC president confirms talks to promote Justin Bieber, Tom Cruise match.
MINDING YOUR BUSINESS
At G20 summit in Japan, these were the five biggest moments you missed.
Billionaire Bernie Marcus to donate majority of fortune, support Trump for re-election.
'Avengers: Endgame' narrows gapto break highest-grossing film record following re-release.
---