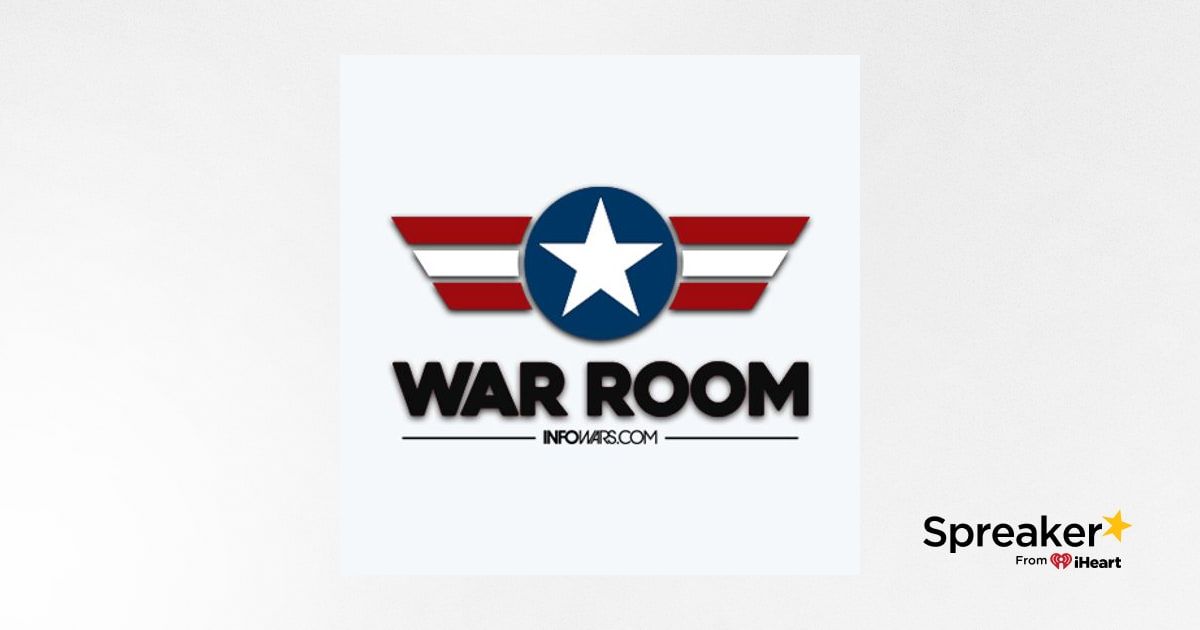 It's the annual Veterans Call In Show on the War Room. Featured guests today are Gretchen Smith from Code Of Vets, Frank Cavanaugh from Filter and Greg Reese from Infowars. We talk about Veterans outreach, Full Metal MAGA and other Veterans issues.
GUEST // (OTP/Skype) // TOPICS:
Gretchen SmithFrank Cavanagh//Skype
Greg Reese//Skype
Source: The War Room
An elderly man was attacked in a supermarket while wearing a MAGA cap, in the latest act of violence and hate towards supporters of President Trump.
The attack occurred at a Shoprite in Somerset, N.J., according to local prosecutors.
The man, whose name has not been released, suffered "minor" injuries, according to NBC 4, a New York-based affiliate of NBC News.
Source: The Washington Pundit
---