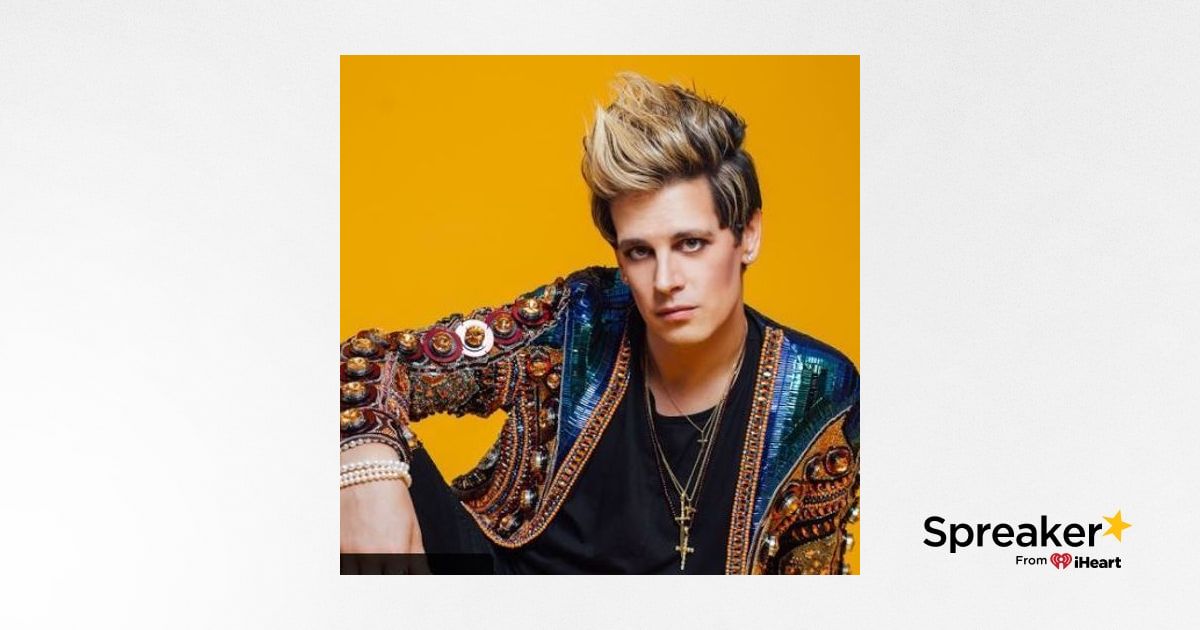 New photos taken of a North Korean shipyard suggest the country could be building a submarine that could potentially be capable of launching a nuclear missile.
officer accused in Garner case, report says
#MAGAFirstNews 8.28.19
#StraightPride in Boston in Danger of being Blocked by Mayor in Tricky way:
The Boston Police and their FBI liaison told them yesterday that if Antifa or any militant LGBT groups block out parade they will let them. Then they will let the clock run out on our permit so their speakers can't speak on the stage they paid thousands for. If anyone did this at the LGBT parade they would immediately be thrown in jail. It is outrageous. Everyone should call Boston City Hall today at 617-635-4500 to complain. Mayor Walsh is a Fascist.
Puerto Rico prepares for Dorian's wrath
Puerto Rico is bracing for a possible direct hit from Tropical Storm Dorian on Wednesday as forecasters say it has shifted in its path and could strengthen into a hurricane. The storm is expected to pass over or near western and central Puerto Rico, with landslides, widespread flooding and power outages possible. President Trump declared an emergency Tuesday night and ordered federal assistance for local authorities.
New photos taken of a North Korean shipyard suggest the country could be building a submarine that could potentially be capable of launching a nuclear missile, a report early Wednesday said. The photos show vessels and cranes that could be used to haul a missile out to sea for launch, according to experts at a Washington-based think tank, NBC News reported. The satellite photos seem to confirm North Korean state media reports from July about a newly built submarine. "There is no conclusive evidence at the moment that this is a near-term certainty," an expert said of a possible missile test. Once a submarine is built, it would take at least a year before it's ready, according to an expert.
DC consultant's alleged affair with 'Squad's' Omar detailed in divorce papers
The wife of a prominent Washington political consultant has filed for divorce, claiming her husband made a "devastating and shocking" revelation that he was having an affair with freshman Rep. Ilhan Omar, D-Minn. Beth Mynett, 55, submitted divorce papers in Washington, D.C., Superior Court on Tuesday, saying her husband, Tim Mynett, 38, informed her earlier this year that he was having an affair with Omar.
The news of the divorce filing, first seen in the New York Post, comes just over a month after it was reported that Omar had separated from Ahmed Hirsi, her husband and father of her three children, and moved into a luxury penthouse in Minneapolis.
OxyContin maker Purdue Pharma is settlement talks over opioid cases
State attorneys general and lawyers representing local governments said Tuesday they are in active settlement talks with Purdue Pharma, the maker of the prescription painkiller OxyContin that is facing billions of dollars in potential liability for its role in the nation's opioid crisis. Purdue has been cast by attorneys and addiction experts as a main villain in the crisis for producing a blockbuster drug while understating its addiction risk. Purdue Pharma and its owners are reportedly looking to settle more than 2,000 opioid cases in a deal between $10 billion and $12 billion.
NYPD arrests slump in wake of the firing of officer accused in Garner case, report says
The firing of NYPD Officer Daniel Pantaleo, who was involved in the fatal arrest of Eric Garner in 2014, appears to have already had an effect on the Big Apple, with the number of arrests dropping sharply compared to 2018 and cops warning of plummeting morale among New York City's finest. Just between Aug. 17, when Pantaleo was fired, and Aug. 25, arrests dropped by 27 percent compared to the same period in 2018, the New York Post reported. NYPD cops made 3,508 arrests compared to 4,827 a year earlier, according to the Post.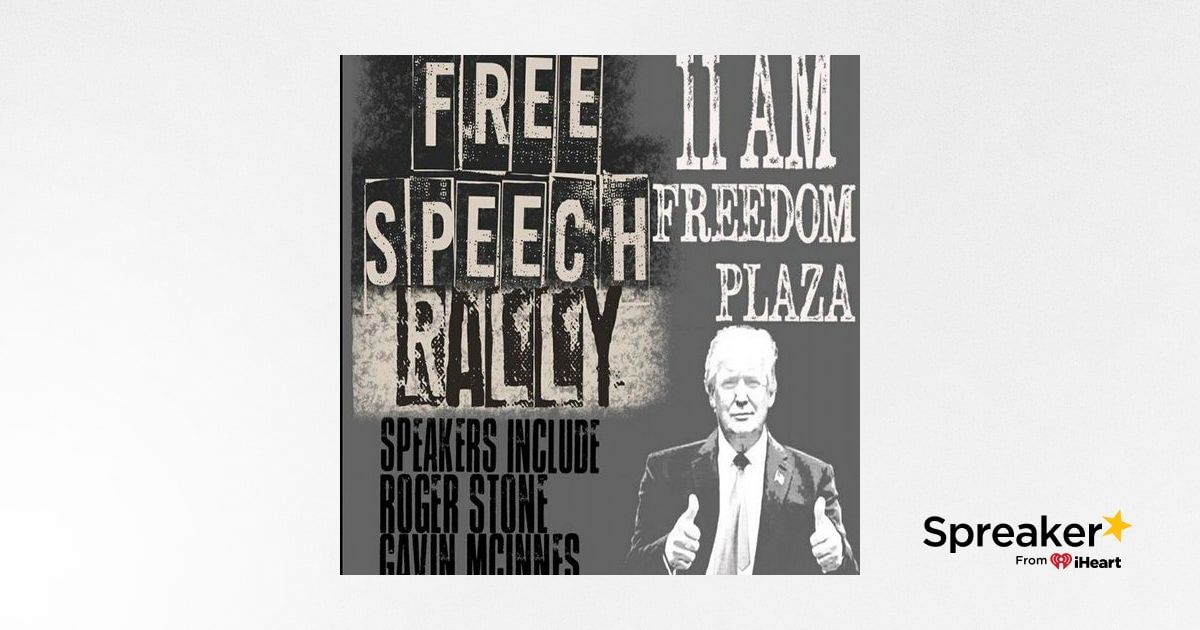 To be honest, many great words have been spoken about our Independence Day. It would be a sin to not reuse such words. Today I will borrow these words of the past by great patriots, including one local man our previous Sherriff BJ Barnes.
Fourth of July speeches, as John Adams predicted in 1776, tent to be "with pomp and parade, with shows, games, sports, guns, bells, bonfires and illuminations from one end of this continent to the other."
On the 4th of July President Donald Trump … See More will deliver such a presidential address during the "Salute to America" celebration at the Lincoln Memorial on the National Mall, I hope the world listens.
Just 2 days later a number of brave men and women will face the hate of domestic terror groups such as Antifa in order to Demand Free Speech, I will be one of those individuals.
We do this because we believe in the Liberty granted to us by brave men who came before us.
Liberty does not consist, my fellow-citizens, in mere general declarations of the rights of man. It consists in the translation of those declarations into definite action.
Have you ever read the Declaration of Independence or attended with close comprehension to the real character of it when you have heard it read?
If you have, you will know that it is not a Fourth of July oration. The Declaration of Independence was a document preliminary to war. Those were grim days, the days of 1776. Those gentlemen did not attach their names to the Declaration of Independence expecting a holiday on the next day, and that 4th of July was not itself a holiday. They attached their signatures to that significant document knowing that if they failed it was certain that every one of them would hang for the failure. They were committing treason against England in the interest of the liberty of 3,000,000 people in America.
All the rest of the world was against them and gave cynical smiles at their audacious undertaking. Do you think that if they could see this great Nation now they would regret anything that they then did to draw the gaze of a hostile world upon them?
The most patriotic man, ladies and gentlemen, is sometimes the man who goes in the direction that he thinks right even when he sees half the world against him. It is the dictate of patriotism to sacrifice yourself if you think that that is the path of honor and of duty.
First President to go into North Korea. Yet some say it means nothing.
First President to bring China back in line by making them pay tariffs and bringing billions back to America, but some say it is not enough, he is putting us in danger.
Having meaningful talks with both our friends and our enemies making it clear he is putting his country before theirs, as it should be.
The best economy in the world, yet some give him no credit.
Best job growth for everyone, black, brown and white, yet some call him a racist.
Some have tried to bring false witness against him and when proven wrong, refuse to believe it.
Every idea must be started by somebody, and it is a lonely thing to start anything. Yet if it is in you, you must start it if you have a man's blood in you and if you love the country that you profess to be working for.
Do not blame others if they do not agree with you. Do not die with bitterness in your heart because you did not convince the rest of the world, but die happy because you believe that you tried to serve your country by not selling your soul.
The task to which we have constantly to readdress ourselves is the task of proving that we are worthy of the men who drew this great declaration and know what they would have done in our circumstances. Patriotism consists in some very practical things—practical in that they belong to the life of every day, that they wear no extraordinary distinction about them, that they are connected with commonplace duty. The way to be patriotic in America is not only to love America but to love the duty that lies nearest to our hand and know that in performing it we are serving our country.
I'm proud to be an American and proud of my flag and my country. Which one are you, some or other. The world is becoming more complicated every day, my fellow-citizens. No man ought to be foolish enough to think that he understands it all. And, therefore, I am glad that there are some simple things in the world.
Before the coming 4th celebration, stage your own revolution.
Call your local board of elections and if you are a Democrat, change to a Republican or independent.
You can still, vote for whoever YOU want and should.
Your change may send the message these Antifa, Domestic Terrorist, Socialist-leaning groups.
Not in my America!
It's simple to do and will be like dumping your own bale of tea into the Boston Harbor.
I leave you with this. God Bless America.
DemandFreeSpeech.org
All known Antifa who went to the Unite The Right rally in Charlottesville, VA on August 12, 2017(August 11 and 13 as well): Original source: http://archive.is/5cdGX by They like to attack with their faces covered, anonymity makes them feel strong, unmasking them should help. #AntiFa pic.twitter.com/81NiRJ8RSk — Peter Boykin ??? #AntiHate #FreeSpeech Activist (@peterboykin) August 11, […]
---